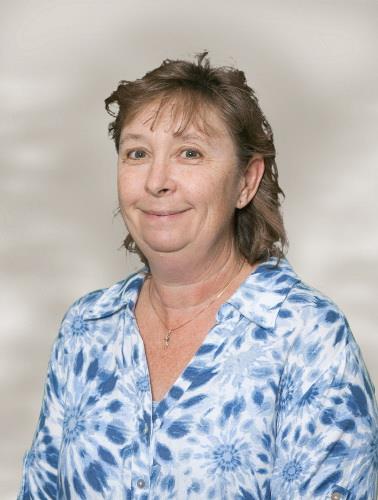 Phone:
Email:
Degrees and Certifications:
Sheri Ransom, Transition Coordinator

Sheri moved to this area from the Mountain Central Region of Pennsylvania. She and her family raise honeybees, chickens, and horses on a small farm in Susquehanna County. Sheri has been a part of our community for several years from the time her children attended school here, to the ten years that she has dedicated to our district. As the Transition Coordinator, Sheri's goal is to ensure that her students are able to build and strengthen soft and vocational skills to assist them in the transition to adulthood. This is accomplished through building community relationships with local businesses and nonprofits for students to work/volunteer with and learn necessary skills. Students are able to connect what they learn in the classroom with life outside of school.

Sheri's favorite part of her job is watching students serve their community and find a sense of pride and accomplishment in the work that they do. Sheri believes that everyone has a purpose, and she has made it her purpose to help create the pathways necessary for students to find theirs.